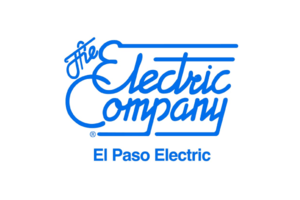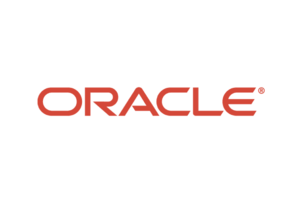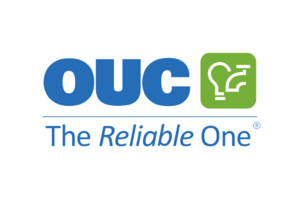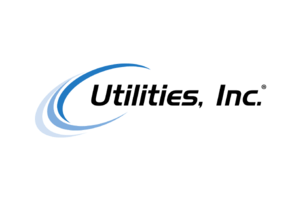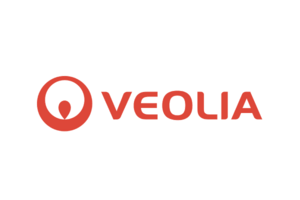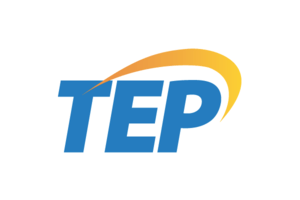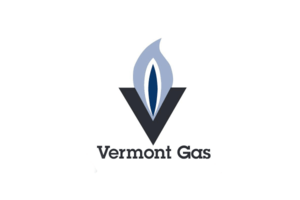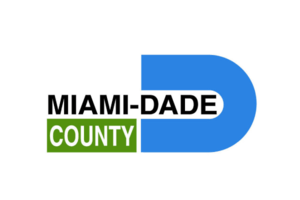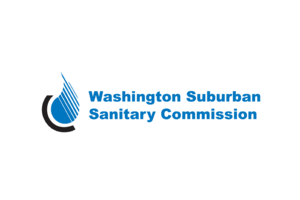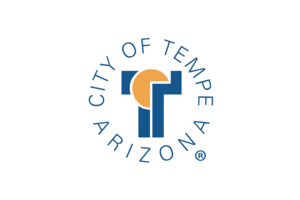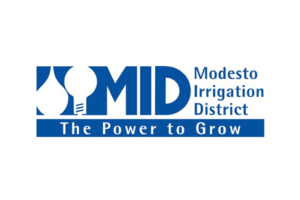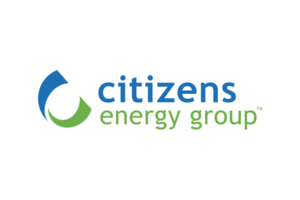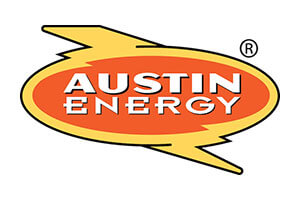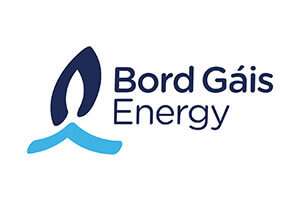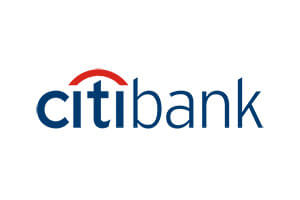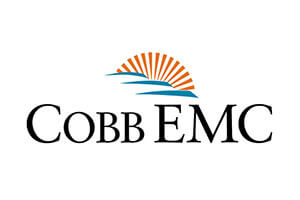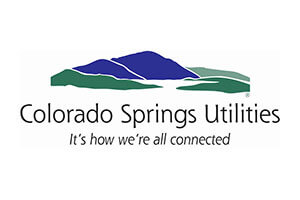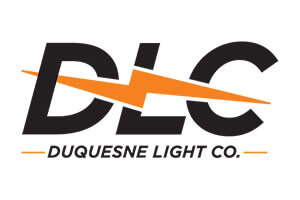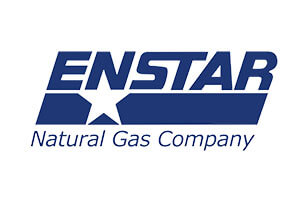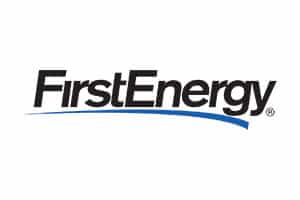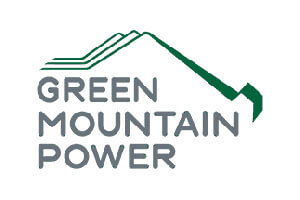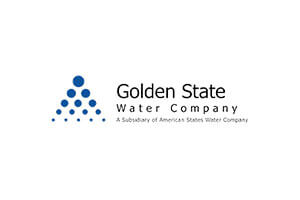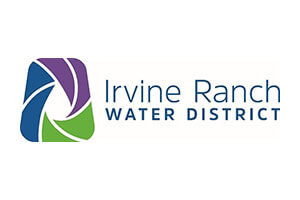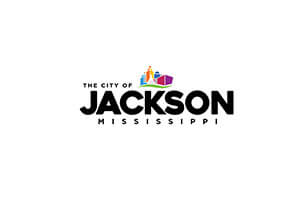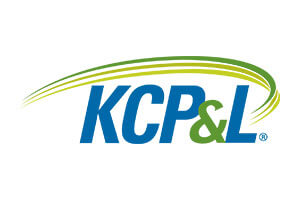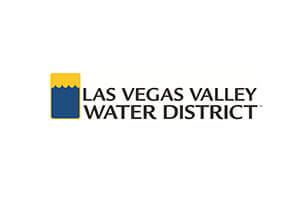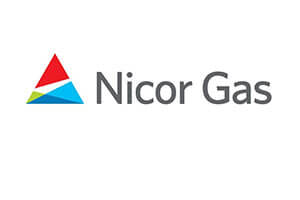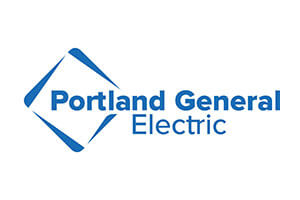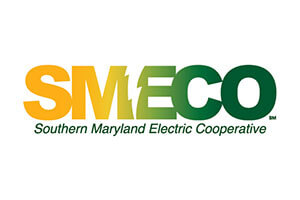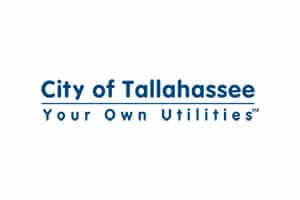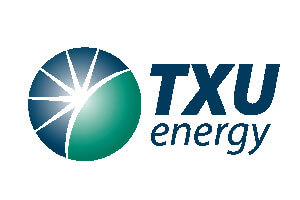 Outstanding Service
Engage Origin for Extraordinary Outcomes
Your community depends on you. Respect and confidence in your service delivery is foundational to the health and welfare of everyone. You deserve a service provider who will be your partner in delivering on this responsibility, consistently, every day.
Enhance the Digital Consumer Experience!
Deliver what consumers want and need – do it quickly, efficiently, and at the lowest reasonable cost. Deliver multiple, high-quality touchpoints with consumers to strengthen engagement.
Streamline Business Operations
Operate cross-departmentally and interdependently to improve alignment to the broadest business objectives in your utility.
Deepen Utility Awareness
Use data for powerful self-awareness, improving strategic direction, business optimization, and consumer satisfaction.
Achieve a level of understanding that can only occur when you see data from your business aligning with what you see happening at the top and bottom line.
Upskill Utility Workforce
Build a new cadre of employees that support a work culture of agility, innovation, and higher collaboration. Design and deploy teams that are comfortable with technology and adapt quickly to change. Well-implemented technology will free resources from routine, transactional work and shift attention to more complex, unpredictable work brought on by industry change.
These circumstances yield an optimized workforce that improves production, saves money, and opens the workflow to adaptation.
Expedite Technology ROI
Identify and deploy modern, relevant technology that supports business and customer needs and preferences. Select automation that delivers the highest use factor with an optimal ROI, bringing the long life and practical cost to support operations. Deploy to the highest standard. Choose from a broad range of deployment models for new technology across the meter-to-cash platform spectrum.
We are ORIGIN
We Have the Experience & Expertise to Get the Job Done
Today's customers are natives of a digital world – a place where issues are handled immediately and service is seamless. They expect the same efficiency, service, and quality from utilities as they do from Apple or Google.
Origin bridges the gap between the modern, high-tech capabilities of the software world and the longstanding, trustworthy world of the utilities. With our expertise in the utility ecosystem and our knowledge of cutting-edge technology, Origin is able to implement world-class business and technology tools in your utility company.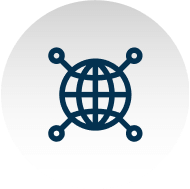 Consulting Services
Meter-to-Cash functional and technical expertise designed to address specific utility objectives and scopes of work.

Managed Solutions
Origin solutions that bundle effective services and software to deliver outsized utility outcomes, customized to fit each utility's goals and objectives.

Utility Software
World-class utility software offering effective, feature rich capabilities to the modernizing utility.
SEE WHAT WE DO
Origin's Work Benefits Communities
Origin's technology benefits both small and large communities. The changes that you make in your utility are far-reaching – everyone in your service community is affected.
Regardless of your objectives—financial, operational, or otherwise—remaining mindful that the way people live is at the end of the business cycle is critically important. Navigating deployments, implementing new ideas, and achieving a brighter future only come with diligent, thoughtful execution.
We have done this many times. Read our stories about how our work has benefitted many communities across the country.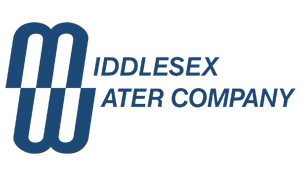 Location: Middlesex, NJ
Project Completion: Sep / 2018
The Middlesex System in New Jersey provides water services to approximately 61,000 retail customers, primarily in eastern Middlesex County, New Jersey.
Middlesex Water Company
Location: Middlesex, NJ
Project Completion: Sep / 2018
MWC Engaged Origin to Upgrade Oracle's Mobile Workforce Management (MWM) and Field Work PIP (FWPIP) – MWC had broad objectives for this endeavor on both technical and functional fronts. Origin upgraded MWM and FWPIP, shifted FWPIP to Linux from Windows, and re-engineered the business to automate many manual processes. Today, MWC benefits from new operational efficiencies – scheduling and workflow.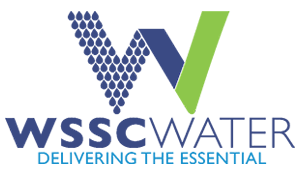 Location: Laurel, MD
Project Completion: Jun / 2019
WSSC is currently among the largest water and wastewater utilities in the nation. The utility serves 1.8 million residents through approximately 475,000 customer accounts.
WSSC Water
Location: Laurel, MD
Project Completion: Jun / 2019
WSSC Engaged Origin to Implement Oracle's Customer to Meter (C2M) – WSSC's engagement was the first implementation of C2M in the United States. Origin worked with WSSC to replace a 30-year-old mainframe legacy CIS with C2M, an aging Field Services dispatch system with Oracle's MWM 2.3, and a meter inventory management system with Oracle's WAM-ODM 2.2 Device Management system.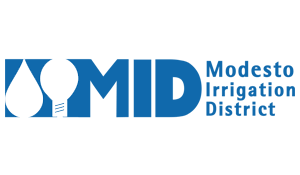 Location: Modesto, CA
Project Completion: Sep / 2020
Modesto Irrigation District provides electric, irrigation, and domestic water services for over 200,000 commercial and residential consumers.
Modesto Irrigation District
Location: Modesto, CA
Project Completion: Sep / 2020
Modesto Irrigation District (MID) engaged Origin to re-engineer customer self-service with Origin Customer Experience (OCX) – Origin designed and built OCX to provide Modesto with a convenient world-class digital interface for their customers that was device independent with a reactive design. Modesto's customers can now easily check their accounts, pay their bills, review usage online, contact Modesto for support and even attach media from their mobile device.