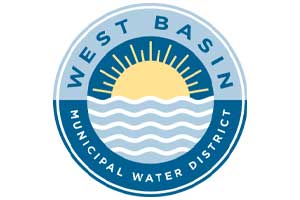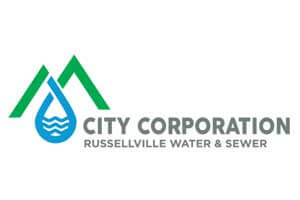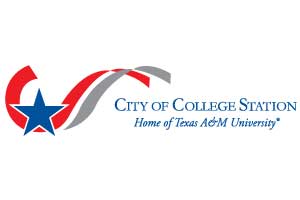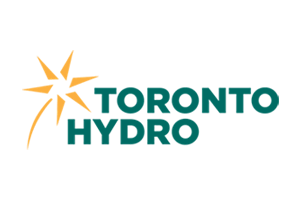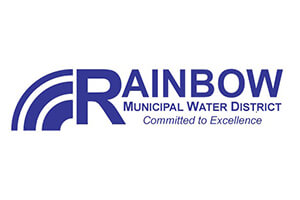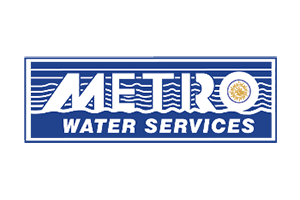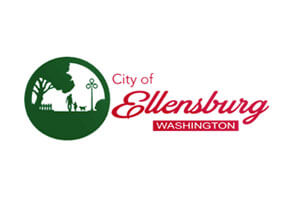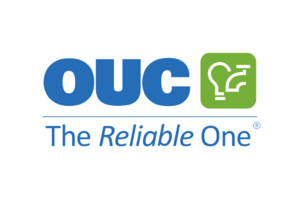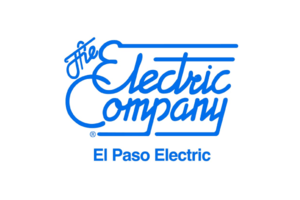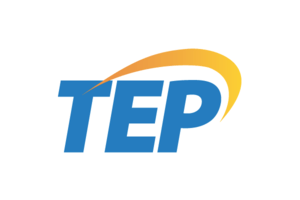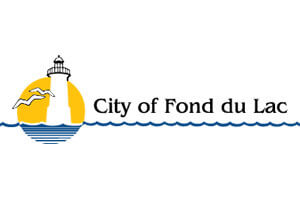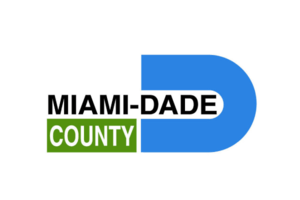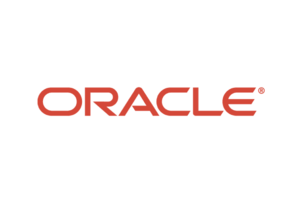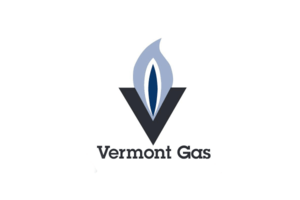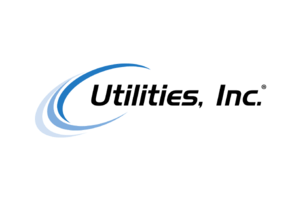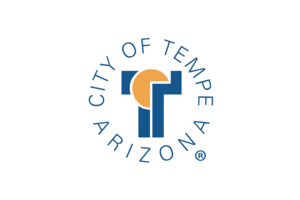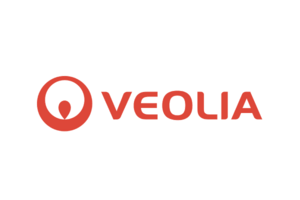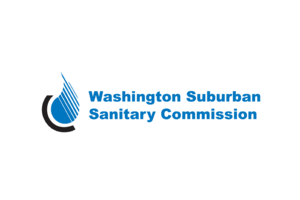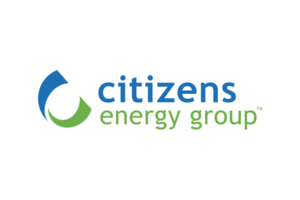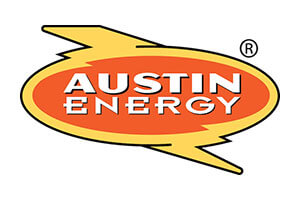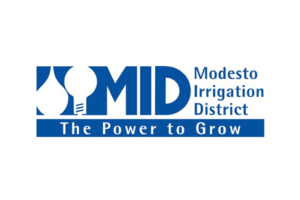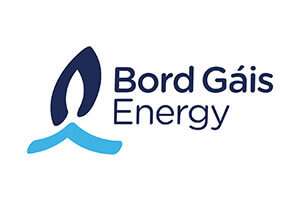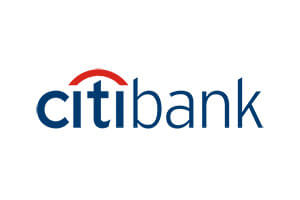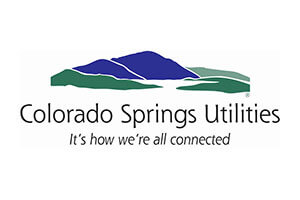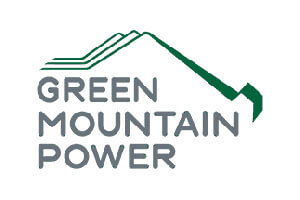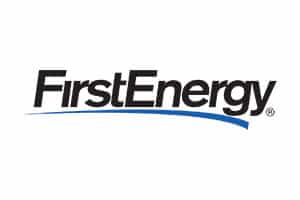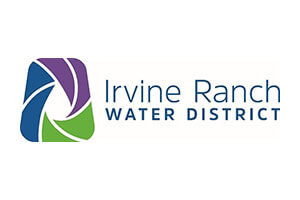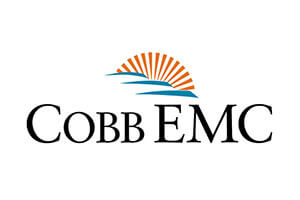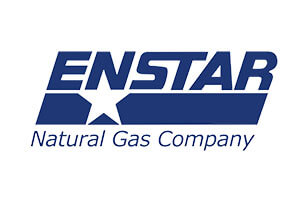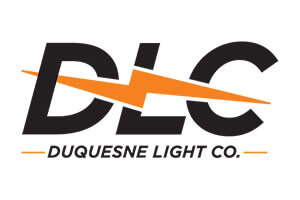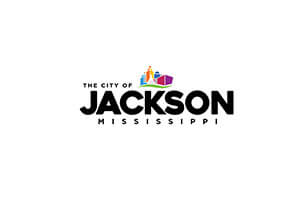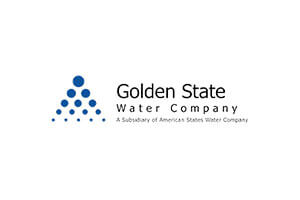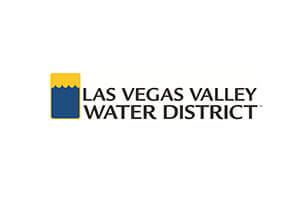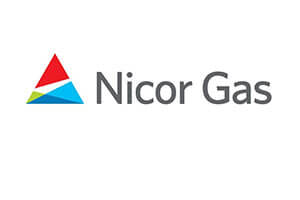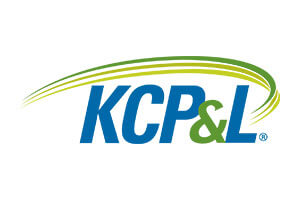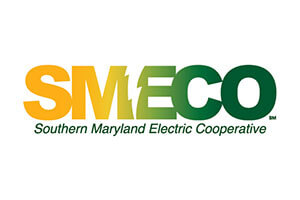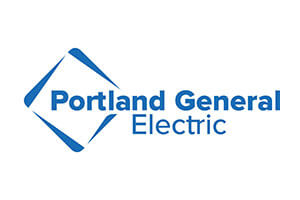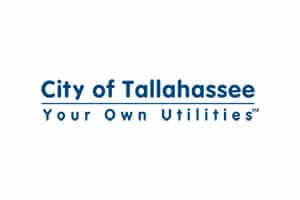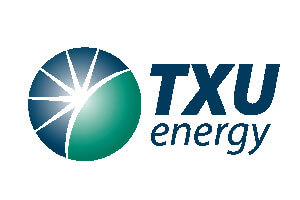 Outstanding Service
Engage Origin for Extraordinary Outcomes
Your community depends on you. Respect and confidence in your service delivery is foundational to the health and welfare of everyone. You deserve a service provider who will be your partner in delivering on this responsibility, consistently, every day.
Enterprise Service Framework
The Enterprise Service Framework (ESF) is Origin SmartCity's proprietary platform for delivering world-class enterprise applications to municipalities and utilities in a robust and highly-supported manner. The ESF provides a common user experience with a flexible and tailored roster of enterprise applications, custom for each municipality or utility. Leveraging SSO, geographically redundant cloud services, and a modern integration architecture, the ESF is supported by Origin SmartOps for 24 x 7 service availability, training and support. Importantly, Origin's ESF allows our world-class professional services organization to implement enterprise applications in 50% less time than legacy solution providers. Origin's ESF is the future of municipal and utility enterprise software.
Enhance the Digital Consumer Experience!
Municipalities and utilities are challenged to build trust and engagement with their citizens and customers. Modern trends regarding climate change and demographic shifts accelerated by the broad adoption of work-from-home policies have highlighted the critical need for collaboration in communities and innovation in public services. The most effective and interactive way for utilities and municipalities to collaborate with their customers is through digital engagement. Origin's focus on meaningful, trusted and innovative digital customer engagement software and services is just what modernizing utilities and municipalities need to thrive going forward. We deliver what consumers want and need – quickly, efficiently, and at the lowest reasonable cost.
Streamline Business Operations
Operate cross-departmentally and interdependently to improve alignment to the broadest business objectives in your municipality or utility. Origin's ESF provides the perfect environment to create workflows across multiple, related enterprise applications in a dynamic and fully-supported solution. Free data sets from silo-locked applications to create meaningful and proactive analytical insights. Reduce interoperability challenges that block new processes, experimentation, and process evolution. The need for flexibility is increasing rapidly and met by Origin's ESF, providing focused change management, performance feedback and ease of use.
Deepen Operational Awareness
Use data for powerful self-awareness, improving strategic direction, business optimization, and consumer satisfaction.
Achieve a level of understanding that can only occur when you see data from your business aligning with what you see happening at the top and bottom line.
Upskill Workforce
Build a new cadre of employees that support a work culture of agility, innovation, and higher collaboration. Design and deploy teams that are comfortable with technology and adapt quickly to change. Well-implemented technology will free resources from routine, transactional work and shift attention to more complex, unpredictable work brought on by industry change.
These circumstances yield an optimized workforce that improves production, saves money, and opens the workflow to adaptation and new growth.
Expedite Technology ROI
Identify and deploy modern, relevant technology that supports business and customer needs and preferences. Select automation that delivers the highest use factor with an optimal ROI, bringing long life and and practical cost to support operations. Deploy to the highest standard. ESF enables a broad range of deployment models for new technology across the meter-to-cash platform spectrum.
We are ORIGIN
We Have the Experience & Expertise to Get the Job Done
Today's customers are natives of a digital world – a place where issues are handled immediately and service is seamless. They expect the same efficiency, service, and quality from utilities and municipalities as they do from Apple or Google.
Origin bridges the gap between the modern, high-tech capabilities of the software world and the longstanding, trustworthy world of utilities and municipalities. With our expertise in this ecosystem and our knowledge of cutting-edge technology, Origin is able to implement world-class business and technology tools in your utility or municipality company.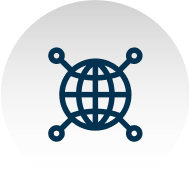 Professional Services
Meter-to-Cash functional and technical expertise designed to address specific utility objectives and scopes of work.

Managed Solutions
Origin solutions that bundle effective services and software to deliver outsized utility outcomes, customized to fit each utility's goals and objectives.

Municipal and Utility Software
World-class utility software offering effective, feature rich capabilities to the modernizing utility.
SEE WHAT WE DO
Origin's Work Benefits Communities
Origin's software and solutions benefit both small and large communities. The changes that you make in your organization are far-reaching – everyone in your service community is affected.
Regardless of your objectives—financial, operational, or otherwise—remaining mindful that the way people live is at the end of the business cycle is critically important. Navigating deployments, implementing new ideas, and achieving a brighter future only come with diligent, thoughtful execution.
We have done this many times. Read our stories about how our work has benefited many communities across North America.
When I spoke with other utilities about Origin, I was assured that they excelled in the areas that were critical: product knowledge, knowledge transfer, and most importantly, communication. Several utilities reported that Origin's communication skills were excellent.
– Director of Communication and Customer Service at ENSTAR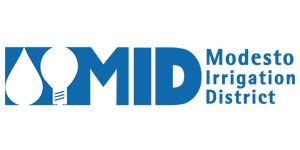 Location: Modesto, CA
Ongoing Client
Modesto Irrigation District (MID) is an independent and publicly owned utility that provides irrigation, drinking water, and electrical service to the community residents in the San Joaquin Valley in Central California. MID became the second irrigation district established in the state of California.
Modesto Irrigation District
Location: Modesto, CA
Ongoing Client
MID engaged Origin to re-engineer Customer Self Service (CSS) with Origin Customer Experience (OCX). Origin designed and built OCX to provide MID with a convenient world-class digital interface for their customers that was device-independent with a reactive design. After configuring the OCX dynamic screens and intuitive process flow, MID's customers can easily check their accounts, pay their bills, review usage online, contact MID for support and even attach media from their mobile device.
Location: Folsom, NJ
Ongoing Client
South Jersey Industries (SJI) is a publicly held energy services holding company, providing reliable and affordable natural gas to approximately 700,000 customers. SJI's non-utility businesses focus on and promote efficiency, clean technology, and renewable energy.
South Jersey Industries
Location: Folsom, NJ
Ongoing Client
SJI initiated our partnership in 2018 to assist in the acquisition of Elizabethtown Gas (ETG) and Elkton Gas (ELK) business units, delivering a Mobile Workforce Management (MWM) system. In 2019, Origin was awarded the SJI South Jersey Gas (SJG) Oracle Customer Care & Billing (CC&B) and IBM Maximo system upgrade. Most recently, Origin successfully upgraded the SJI ETG Maximo System, completing this project in record time with minor impact to business and IT users.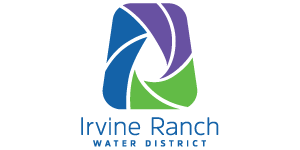 Location: Irvine, CA
Ongoing Client
Irvine Ranch Water District (IRWD) is an independent special district serving central Orange County, providing quality drinking water, sewage collection, and treatment services. IRWD services approximately 425,000 customers across 1,955 miles of water pipelines.
Irvine Ranch Water District
Location: Irvine, CA
Ongoing Client
Origin assisted IRWD with the development of real-time integration between Oracle Customer Care and Billing (CC&B) and Paymentus payment processing portal. Origin has also recently completed Go-Live at IRWD on their upgrade to their Oracle Utility Billing System (UBS) v2.8. This project included a technical upgrade, as well as remediation of customizations, interfaces, batches, and post-production support. Origin installed the latest version of Oracle Utilities Analytics (OUA) to replace Oracle Utilities Business Intelligence (OUBI).