Origin's Culture is Designed to Deliver to Your Expectations
Since we opened in 2006, Origin has been the professional services provider of choice for many municipalities and utility companies. We focus on the unique relationship between municipalities, utilities, and their communities. We lead and support our clients as they face many challenges – from implementing mission-critical software for meter-to-cash operations to improving their business processes and leveraging data for operational excellence. Working together, we achieve outsized business outcomes.
Origin is in the business of innovation, helping our clients to leverage an ever-evolving technology landscape to enhance the lives of their customers and provide a foundation for sustained prosperity. Our track record of success is underpinned by a focus on customer satisfaction and delight in the quality of our software and services.
We are committed to a culture of growth and improvement, but we're also in the relationship business. While change is inevitable, we've built our company around timeless principles of delivering tangible value, excellent customer service, and personal attention. Our expertise, attention to detail, and personal service reflect in everything we do.
Based on the successful results of the project, my original assertion of Origin's capabilities has been met and exceeded. Artesian continues to be properly positioned to serve our customer needs for the foreseeable future.
– Director of IT at Artesian Water Company
Smart
We have the right talent to successfully deliver for our clients every time. Demonstrating sound business and operational judgment, our team is a leader in this market, delivering smart solutions to satisfied customers.
Thoughtful
Our customers provide services that are fundamental to our society. We are empathetic and careful, balancing our business imperatives with the needs of our clients.
Provocative
Our team challenges the status quo in the industry. We demonstrate a bold approach to helping our customers achieve their goals that may seem unreachable. This means presenting solutions that break the mold.
High Tempo
Origin moves fast, smoothly, and to plan. If we find a hindrance, we fix the problem. If it's beyond our resources, we escalate it with a suggestion immediately.
Visionary
Our firm factors new ideas and concepts routinely into our practice and processes. We cultivate experimentation and opportunistic wins.
Our Leadership
Origin's leadership team serves our clients and company, living our values every day.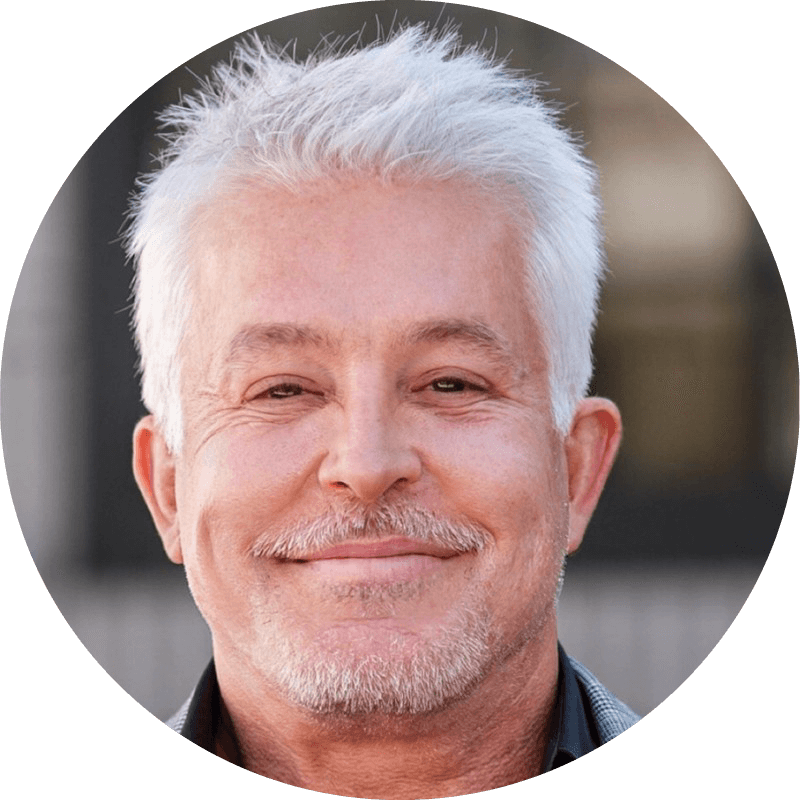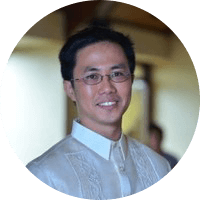 Josh Canlas
Country Director – Philippines

Stacey Carver
Director of Human Resources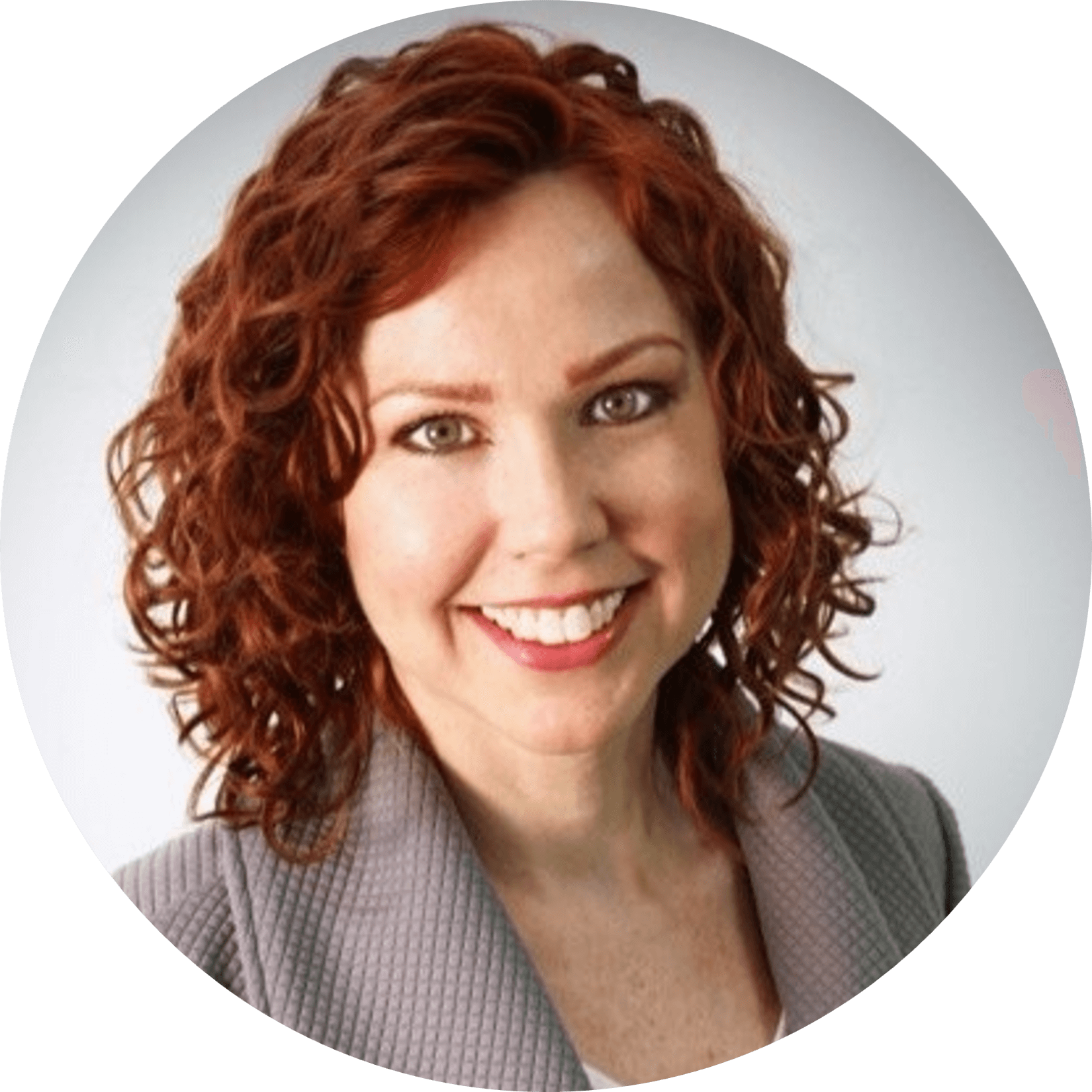 Dan Medlin
Director of Talent Acquisition

Geraldine Roddie
VP of Finance & Operations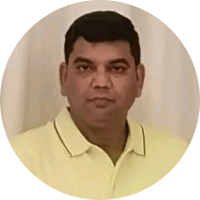 ​Origin's promise
Our Commitment

Our portfolio of long-term relationships speaks for itself. Origin clients know that we stand behind our word and they rely on our integrity and continuous quality. We deliver on that trust every day, delivering innovation with rock-solid performance.
Justin Saye
Chief Executive Officer