Engage Origin When The Job Must Get Done
Our promise is backed by 35+ years of CIS operations experience, support for world-class municipality and utility software, and the development of sound, innovative solutions.
Professional Services
Engaging clients, while they are facing significant business challenges, is something that the Origin team has been performing for years. Our team works alongside our clients to help them meet their exact objectives and remain focused until operations are running smoothly and to plan.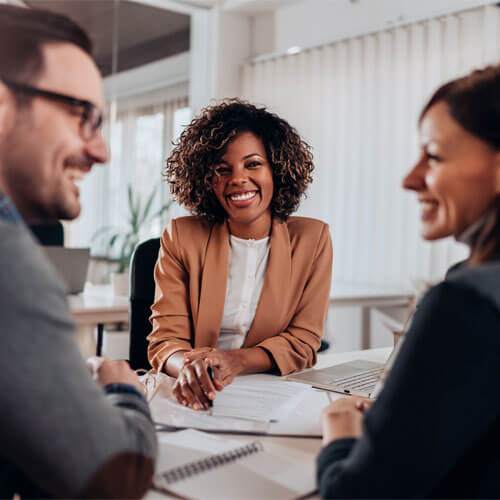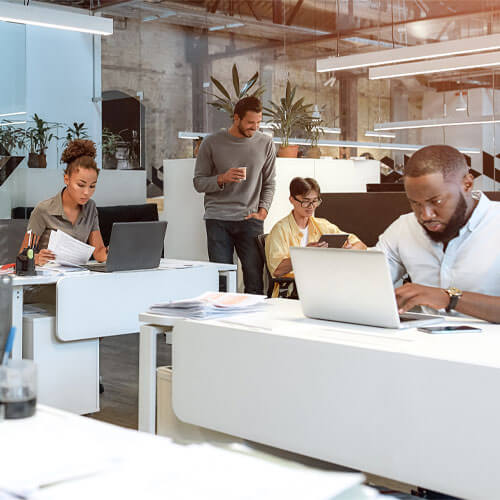 Managed Solutions
Change brings new pressure to any organization – utilities or otherwise. Learning new business concepts and implementing new structures creates friction and stress for internal teams. Calling on a partner to take on routine and operational technology functions, while freeing internal resources to tackle the complicated provisions of new business, is an option that many of our clients are considering.
Cloud infrastructure is easing the implementation and management of these solutions.
Smaller organizations are also viewing managed solutions as a key point of leverage to integrate more sophisticated solutions into their technology portfolio affordably, meeting the growing challenge of modernization.
Municipality & Utility Software
Origin began its work in technology and automation in the 1980s when IBM mainframes, green screens, and paper were prevalent components of a municipality or utility's business.
Our team has been involved in and led the transformation of the industry to its current state. We deeply understand the system-based technology needs of municipalities and utilities. This insight has guided our software development roadmap, leading to a portfolio of products that bring next-generation technology to deepen customer engagement and continually optimize operational efficiency.