Bringing Digital to the Core of Municipal & Utility Operations
Origin delivers optionality. Our clients want a choice when it comes to the software they depend on for key business processes and customer engagement. The truth is 'One Size Does Not Fit All' and Origin has partnered with a growing roster of software vendors that present an array of option – from large to small, from simple to complex business processes, with varying technologies and configurations. We see value in bringing a variety of solutions to clients; the market dictates it. To us, modernization means flexibility, security, right-size features, and the intelligent use of data. This is the promise of Origin SmartCity.
The Origin SmartCity platform provides options that help your municipality or utility modernize through flexible integrations, comprehensive support, configuration, and data portability.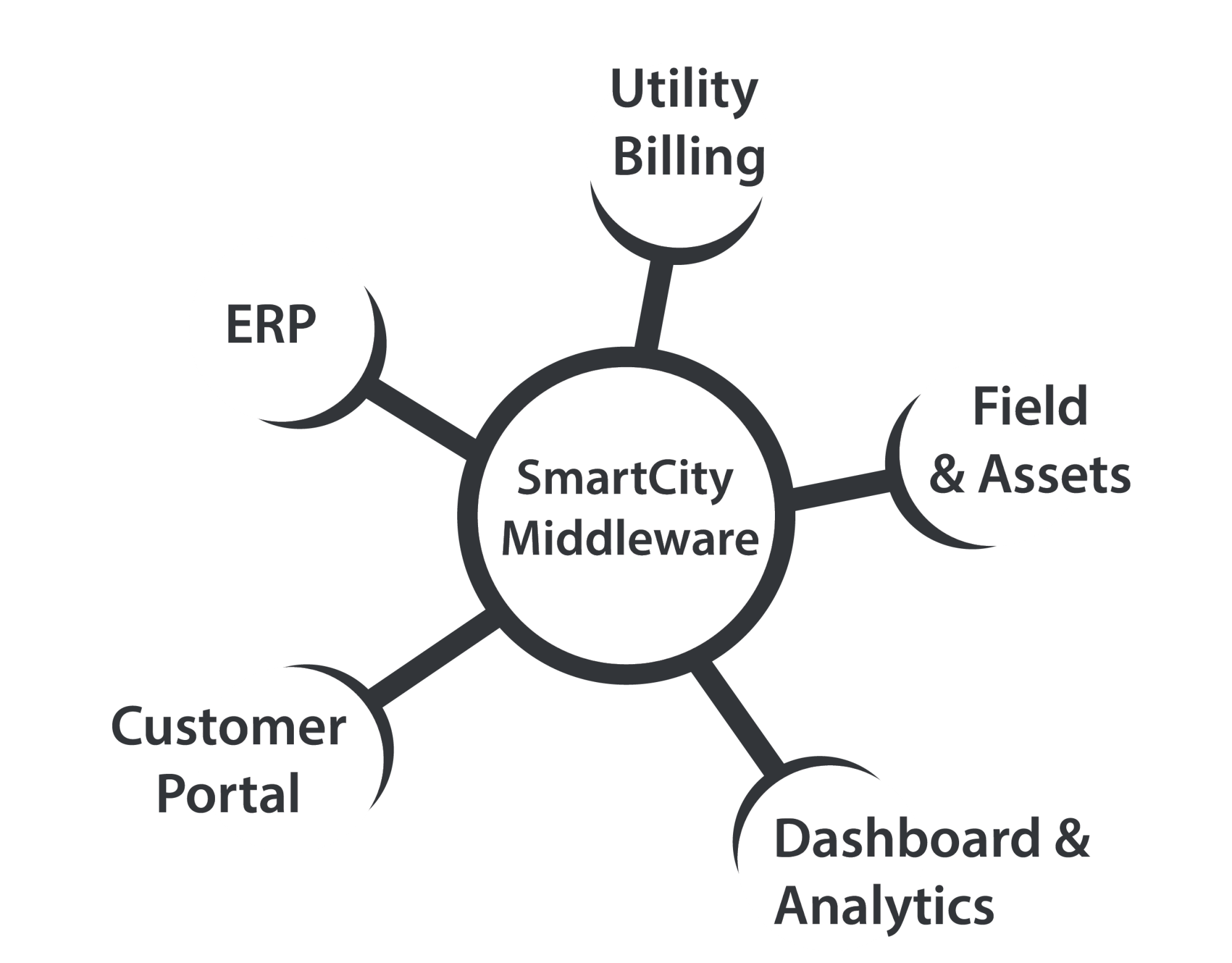 Municipal and Utility Application Admin & SSO & Integrated Analytics
Now more than ever, complexity and information overload are challenging organizations' ability to retain staff and maintain excellent levels of service with constrained resources. For the most part, many utilities and municipalities are underserved by existing technology solutions that are often either antiquated silo solutions or a mix of various solutions implemented over the course of decades. Origin is bringing an intelligent and highly supported platform approach to help municipalities and utilities modernize their operations and address these challenges now and in the future. It all starts with a cohesive view and user experience. At the heart of Origin SmartCity is a single sign-on interface that provides access to a tailored suite of applications. Providing administrative controls to a client's IT organization, a cohesive user experience & SSO, as well as integrated analytics (for cross-application reporting), Origin SmartCity is the best path to modernization.
Customer Information System
A feature-rich customer information system lies at the hub of Meter-to-Cash. Origin can provide these business solutions to any municipality or utility via SaaS, cloud, or on-premise models. A complete solution allows seamless, cost-effective enablement of customer innovation programs no matter where an organization is in a transformation journey.
Modernization requires an extensive capability to remain current and flexibility to adapt as the industry continues to transform.
Customer Self-Service
The tech giants have reframed consumer expectations for online engagement with their public services. Consumers want choices at their fingertips 24/7. Origin's self-service solution, Origin Customer Experience (OCX), is a modern portal customized to a specific municipality or utility's functional and branding requirements.
Utility Billing
A few key statistics are striking:
The average consumer only spends 9 minutes per year interacting with their municipality or utility
44% of consumers have no interest at all in interacting with their municipality or utility
50% – 75% of consumers still prefer a paper bill
Most municipality and utility billing portals only achieve 26% user registration

ⓘ

64% of Modesto Irrigation District customers have elected to use Origin's OCX portal, meaning OCX converted over 47,000 customers including 22,000 new sign-ups since go-live!
Paper bills cost 15 – 20 times the cost of e-bills. It is clear that transitioning from paper billing to electronic is critical to not only reduce waste but to save everyone money. Origin has particular expertise in delivering customer engagement solutions that more than double user registration and have earned our customers praise within their communities as a key point of engagement with their municipality and their utility. It is core to our promise of modernization
ERP and HCM/HRIS
From a software perspective, a municipality or utility's operational core is an ERP system. However, too often organizations are asked to choose between a fully separated solution with integration challenges or a fully integrated solution that constrains their ability to use best-of-breed solutions in other operational areas. Origin SmartCity solves this problem by bringing best-of-breed applications into a cohesive platform, integrating them using an Enterprise Service Framework. This provides integrated reporting, data portability, and flexibility for future change as conditions and needs evolve.
Payment Processing
For many municipalities and utilities, payment processing can seem like a commodity service. And, for much of the recent past, that's true. However, with specific expertise in the meter-to-cash ecosystem and use cases, OriginPay brings a uniquely powerful payment solution to our clients. With integrated billing and payment data, revenue horizons can be shortened, past-due accounts and lost bills can be actioned in a timely fashion and overall financial health can be improved. Further, as new methods of payment enter the public sphere, OriginPay is ready to ensure new options for customers are available in a secure and easy-to-use interface.
Mobile Workforce & Asset Management
Removing paper and manual processing from workforce management is key to modernization. Automating dispatch and scheduling, optimizing routing, and dynamically assigning work orders are all important as well. There are tremendous benefits to both operational efficiency and customer satisfaction by modernizing the management of mobile workforce workflows and assets. With Origin SmartCity, you have the option of using Origin's MobileLite product or any other preferred solution.
Content Management & Citizen Engagement
One of the biggest challenges for municipalities and utilities is providing relevant customer information and interactive services in a cohesive and efficient user experience. With antiquated, silo back-office solutions or a complex mix of point solution applications, integrating customer workflows can be challenging, expensive, and hard to support. Origin SmartCity solves this challenge with our Enterprise Service Framework that integrates services among supported applications, integrates data, and provides a comprehensive end-customer user experience. Coupled with flexible and modern content management, municipalities and utilities are able to better fulfill their promise of supporting sustained prosperity in their communities.
Origin Software Partners
Each organization is unique in the industry and its community. Origin is committed to bringing the perfect software solution to our customers, taking into consideration their budget, scope of service, and user preferences for workflow management. We have selected best-of-breed partners and will continue to grow our offerings to maintain a focus on modernization, optionality, and cost-efficiency.
Origin Software
Origin is 100% focused on the municipal and utility market space. Our 14 year history has been dedicated to ensuring that municipal and utility clients get the most out of their technology choices and are supported for the future. This approach drives our software development philosophy and underpins the software we provide. Supported by the Enterprise Service Framework—Origin SmartCity's enterprise application platform, our clients have complete optionality for choosing the most suitable applications for their operation.
To augment these choices, Origin has developed several software applications that provide features and functionality tightly focused on the municipal and utility market. These applications are focused on areas of particular importance to our clients and that are missing or underserved by existing applications.
Our software reflects our focus on offering customized solutions to promote operational efficiency at every level. Our commitment to helping clients maximize the value of their customer interactions has encouraged us to innovate and develop new and unique software solutions.
For more information, request a download of our Origin OCX/OriginPay tear sheet.
"*" indicates required fields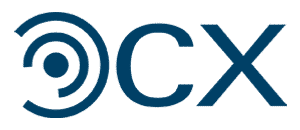 OCX is Origin's world-class customer engagement platform that allows utilities to offer a digital self-service portal for their customers. It is a complete Software as a Service (SaaS) offering which provides 24x7 support and removes the risk of "product obsolescence".
OCX
OCX was architected from the ground-up to work closely with Oracle Utilities Customer Care and Billing (CC&B) CIS system (including CCS and C2M). The portal also comes prepackaged with out of the box, real time integrations with the payment providers, bill print vendors and document management systems. The user friendly and intuitive portal also bundles powerful features such as email/text notifications, on demand scalability for maximum reliability, ISO 9001 compliant identity management store supporting SSO, MFA, end to end encryption and sign in through social identity providers such as Google or Facebook.
I've had problems with the MID website for literally years! This was so easy – better than AMAZON!! Thank you so much. This was awesome. I'm actually EXCITED about paying a BILL.
– OCX Testimonial from a Modesto Irrigation District Customer
OriginPay is Origin's eCommerce platform provisioned through the Origin Customer Experience (OCX). OriginPay can handle all your customer's billing needs through the self-service portal, offering flexible payment options, e-billing, and integrated reporting on payment data
OriginPay
Powered by Chase, OriginPay can provide merchant accounts, process payments, and handle settlements. Customers find they have far more flexibility in payment options, but the benefits aren't just for your customers, though. OriginPay has state-of-the-art data security, integrates instantly into your existing sign-up flows, and provides same-day deposits to Chase bank accounts. The administrative dashboards are highly intuitive and interactive, allowing broad reporting options that allow for streamlined settlement and balancing.
MobileLite is a Mobile Field Work Management SaaS solution that delivers mobile device workflow management to field crews. Optional modules provide sophisticated work assignment and real-time vehicle routing.
MobileLite
Very often, the transition from paper-based processes are stalled with overly complex or expensive solutions. Mobile Lite provides the perfect mix of functionality and simplicity to help utilities and municipalities digitize their field operations management workflows. The Mobile Lite portal provides simple, but powerful features for dispatch management and work order reconciliation with other enterprise applications. Mobile Lite is platform agnostic and certified on iOS, Android and Windows 10.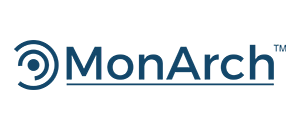 A huge amount of historical data can accumulate in CC&B/C2M implementations. This amount of data increases the time required to perform database backups, increases the disk space required, and generally affects the day-to-day performance of the system. To address these issues, an archive / purge process is required.
MonArch™
MonArch (Monitor / Archive) is an archiving and purging solution that includes a set of extensions to Oracle Utilities applications within the OUAF Framework consisting of Monitoring Reports and Oracle Database Objects that allows a Utility to define their business rules for maximum impact archiving using the 80-20 rule.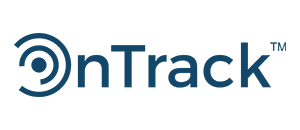 onTrack™ is an analytics enhancement for Oracle's Customer Care and Billing products (CC&B, CCS, and C2M). At the heart of onTrack™ lies a collection of analytical reports focusing on key business objectives that aren't typically available with a standard platform configuration.
onTrack™
Revenue assurance is critical to a utility's or municipality's operating budget and ability to service their community. OnTrack is purpose-built to streamline and simplify revenue assurance on Oracle CIS platforms. Specifically, OnTrack identifies missing revenue and verifies billing fidelity. Additionally, it provides insights into Credit & Collections as well as ensuring that configuration data remains in sync across multiple implementation streams. OnTrack is the perfect complement to Oracle CIS platforms.